…of MANTA™ saddle technology

reengineering cycle seating
THE MANTA DiFFERENCE
The MANTA is a redesign of bicycle seating, a total rethink. It was developed to provide a natural seating area. In fact, you're already sitting on it.

The saddle consists of a group of elements mounted on a central pivot. These "ribs" become narrower from the thigh support, to the rear ischial section. The elements pivot around a central "spine",  and are moved by (in harmony with) a rider's legs whilst pedalling.

The MANTA saddle's unique articulation provides a natural seating area, optimised comfort and ventilation.

MANTA functionality – BLUE MS9 [mouseover]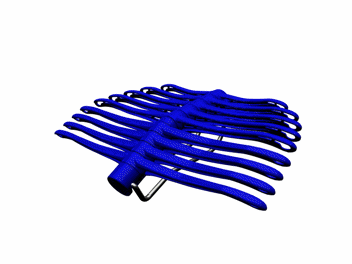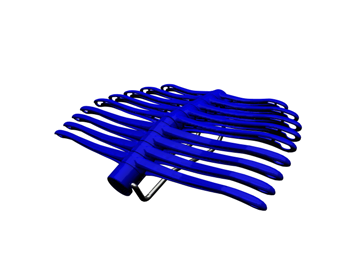 "…this seat, on a fixed gear bicycle is like a perpetual motion machine. There needs to be a really good reason for me to get off the bike now, because comfort no longer affects my decision to keep riding"