Shipping anywhere is free via Royal Mail™ priority shipping. It is tracked.
The tracking ID is provided, along with instructions.
We provide a courier service, here.
Credit, debit cards, or a PayPal account, are accepted.
Transactions are protected by PayPal's Secure Gateway.
At no stage do we hold your card, account or personal details.
A PayPal account is not required.
Total length: 250 mm
Max width: 370 mm
Max depth: 100 mm
Weight 700g
Colour: Black RAL8022 with bronze highlight
Materials: black nickel coated spring steel rail, polypropylene PPC9642
Pure silicone uniquely cosseting Soft-Grip©
Seat pins require approximately 80mm free space
All materials non-toxic & 100% recyclable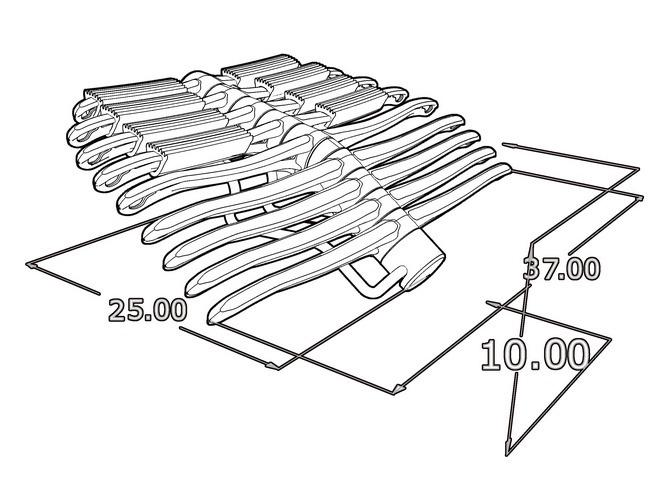 FREE in the UK & FREE Worldwide delivery by Royal Mail™ Special Delivery® or International Tracked®
Bronze-Black MS9* all-inclusive price:
£149.99  (click price for Google conversion in a new tab)
NEW OFFER: ex-demo Mantas, near-new, all 2021/22 spec, most from our workshop – if wish to have the best, for less, and don't mind slightest of patina (better to have the best parts, upgrades, than eBay).
Enquire by eMail or use the contact form for availability and details, we can send PayPal requests.

*NOTE: For those who want the MS5, order exactly as the MS9, add a note on the PayPal form page, reserved for customer notes, or just contact us. We can include MS9 parts. Its own page will be with us presently.