"eBay 'MantaB'? same as
a production MANTA?"

They share form and function. The design is the same. The 'MantaB' were rejected due to brittleness, we considered it unsuitable for normal road use, OK for indoors or demo, at least if well supplied with parts. 'B' stock was released ('an unanticipated reason') on this basis. Many other details are new.

---
Supported Outlets
Unified Sport (US) MANTA (worldwide) & Germany/Europe below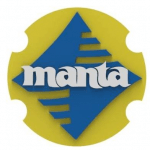 ---
MantaB has its place, no static bike should ever be without the design. The "B" model is OK for this purpose. Randomly, they will break, they are less likely to last being on the road. We think purchasers should expect a rapid spares backup, if they pay a reasonable price to cover the cost of ongoing support, instead of ending up with a bad experience

We offered this seller 300 extra parts kits, as spares, free of charge, our offer was, oddly, refused.
There's not enough money trading in this manner to cover costs and provide support, so what's the motivation? This is our "narrative".
---
MANTA's Soft-Grip™ was designed specifically for the MANTA from experience. It's unique in itself, and far better than the neoprene tubing it replaced three or four years ago, it is revealing to suggest otherwise.
The old grey tubing, described as "the latest", was adequate in 2009, and quickly replaced with a softer, deeper, tougher silicone tube – the material was developed – during 2018-2019 into the Soft-Grip™ it is grippy, cushy, bulletproof. Thanks to the subtle, wee 2019 update, occasional rotation was cured.

"The MANTA is a great saddle", the eBay Seller says, we don't disagree, all

 MANTA designed saddles are comfortable.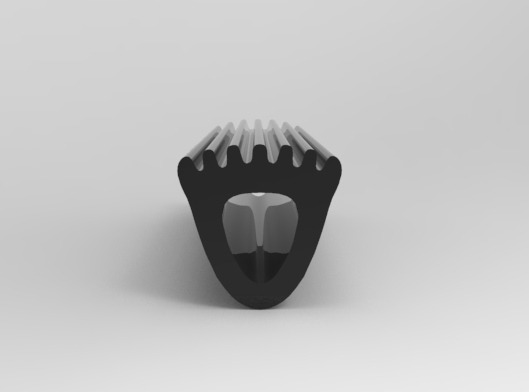 MANTA's 2018 Soft-Grip™ pre-detailing update, very good, but it was improved further.
Soft-Grip™ top bronze-black – and pitch-black/grey part below, with far too (bizarrely) brittle polypropylene.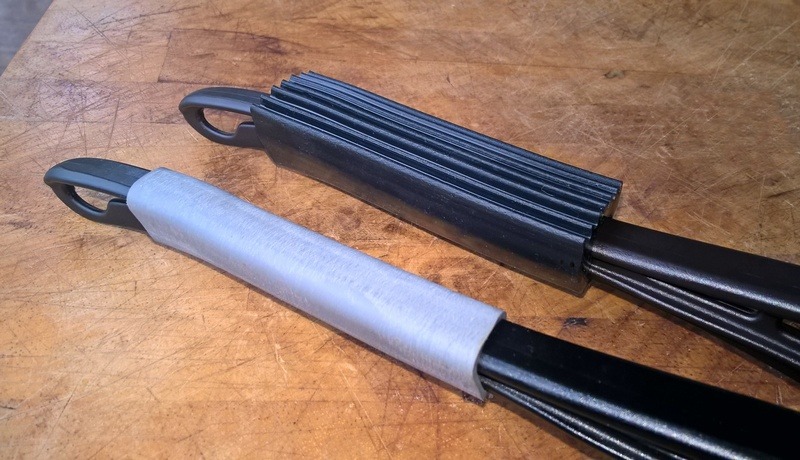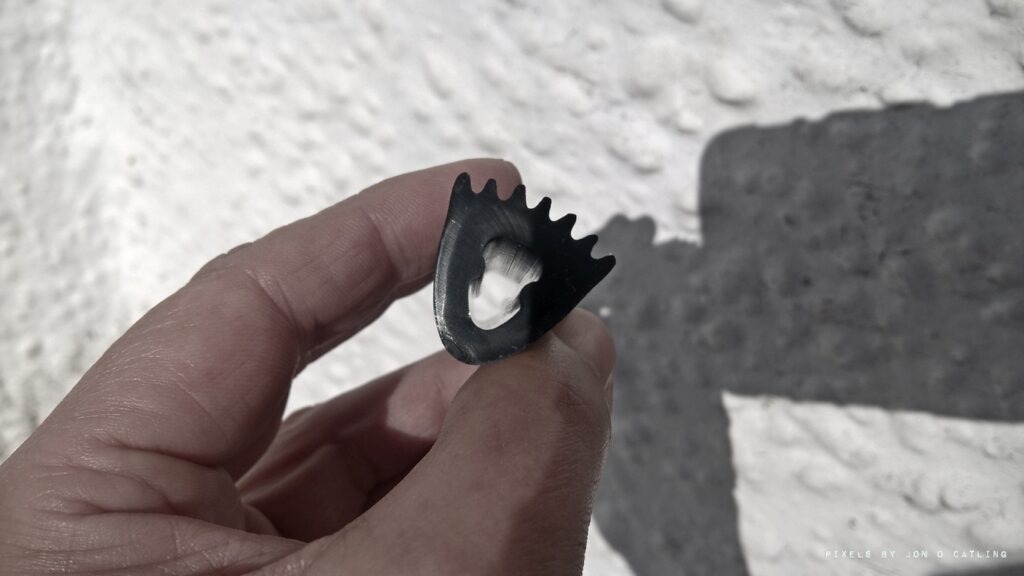 Soft-Grip™ is unique to the MANTA – new detailing inside giving a excellent grip on each of the elements.
The main body and elements are now produced in an fresh grade of polypropylene, light and strong – PPHP P NAT N AS MFI 35 – RAL8022 black, with bronze highlighting.
---
Below are two, rearmost elements, 2019 Soft-Grip™, a comparison with 2009 Neoprene tubing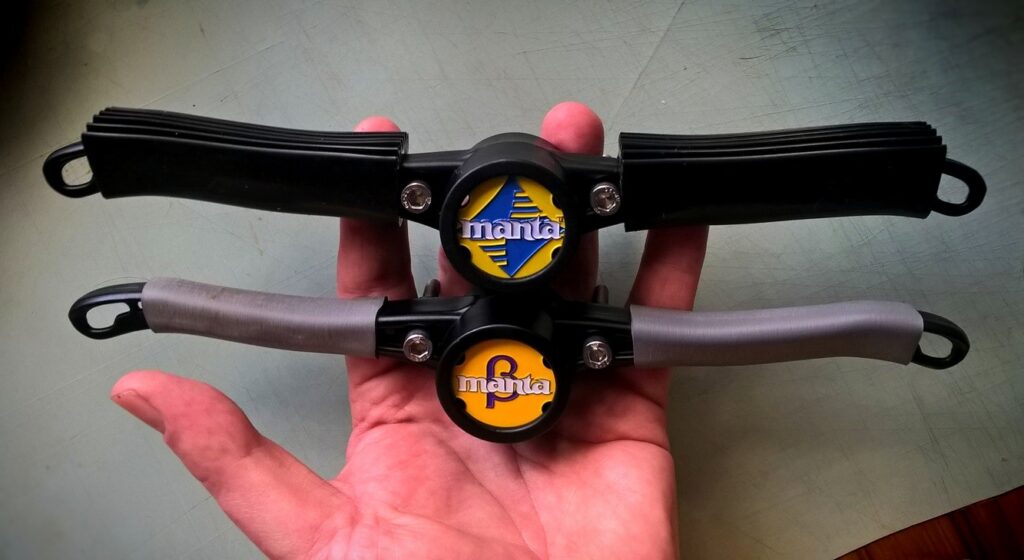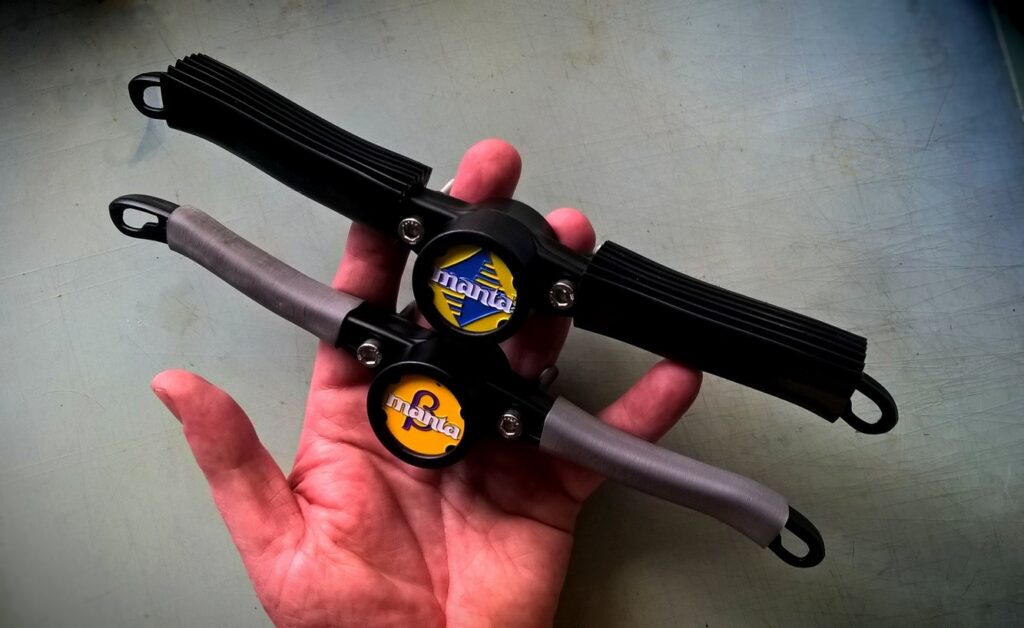 we think you get what you pay for
Support Innovators | Feed Product Development