We have been asked if the eBay "MantaB" is "about the same" as a production MANTA.

We use the design every day, we love it more every day, we do not want to imagine anyone would be disappointed, being sold reject stock …as if it were production standard, which it clearly isn't.
We care about the design, and our reputation, it's all pretty personal to us. This seller's eBay page is about damage, not valid sales. We intend to find out why.

So no, they're not the same. Quality and class-leading design innovation come direct from the designer and manufacturer.
Unified Sport (US) MANTA (worldwide) & Germany/Europe below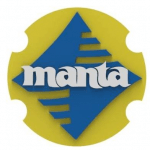 •  This is not eBay "genuine Manta surplus stock" – we binned thousands of parts, a number survived – this is that stock – it's nowhere near MANTA's production standard …this is our 'narrative'.
• The batch we binned, for sale on eBay, is sold without realistic product description – we do NOT approve of any sales made on this basis.
• B-grade stock is suitable for restricted use – OK for static bikes (no static bike should be used without this saddle design, you'll know once you've tried it) – the B-grade MantaB are OK for demonstration, or trial, they are unlikely to last very long without plentiful spares – our point to the seller: sell honestly, with full support.

• MANTA's Soft-Grip™ was designed by specifically for the MANTA, excellence gained from years of experience. It's a unique product in itself, somewhat better than plain, hard neoprene tubing. It's revealing to suggest otherwise, talking of 'narratives'.
The seller's off-the-shelf tubing, described as "the latest", was adequate in 2009 but was quickly replaced with a soft and tough, extracted, silicone tube – this developed during 2018-2019 into the Soft-Grip™ – which is uniquely grippy, cushy, and yet bulletproof (due to the 'Bart-Hair' effect). After a 2019 update, it no longer rotates, the original sometimes did.

• Both are the same basic shape, however you can trust the production quality MANTA – it will perform, and remain intact.

"The MANTA is a great saddle!" says Mr eBay, yes, it is, so…

All Manta design saddles, including the 'MantaB' will be comfortable

– don't expect his B-grade stock to withstand regular, outdoor cycling wear and tear without extra care. This eBay 'seller' neither rides, nor cares. We have been patient, however, we are obliged for the sake of our customers, and our design, to have this information page, due to a seller's misleading product description, and highly defamatory, destructive behaviour, the reason for which, we plan to find out…

---
Some of The Latest Changes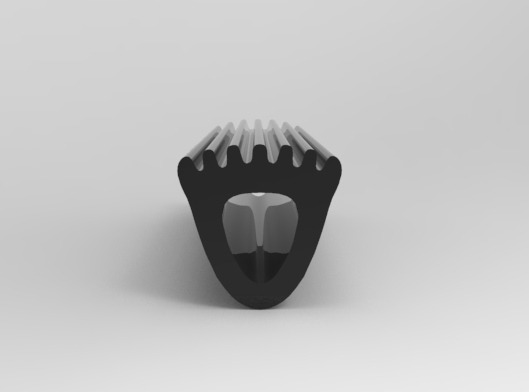 MANTA's unique 2018 Soft-Grip™
Super tough, super soft silicone design for 2018, optimised for 2019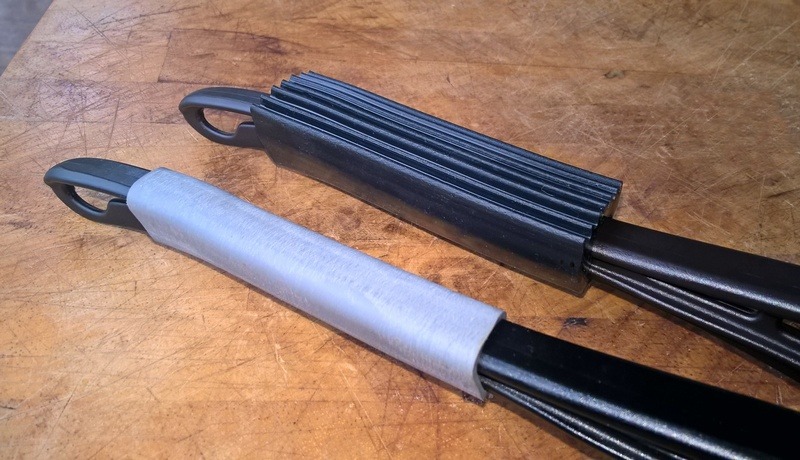 Grey neoprene from 2016, and the 2019 Soft-Grip™, a big difference in performance, longevity and feel
Soft-Grip™ at the top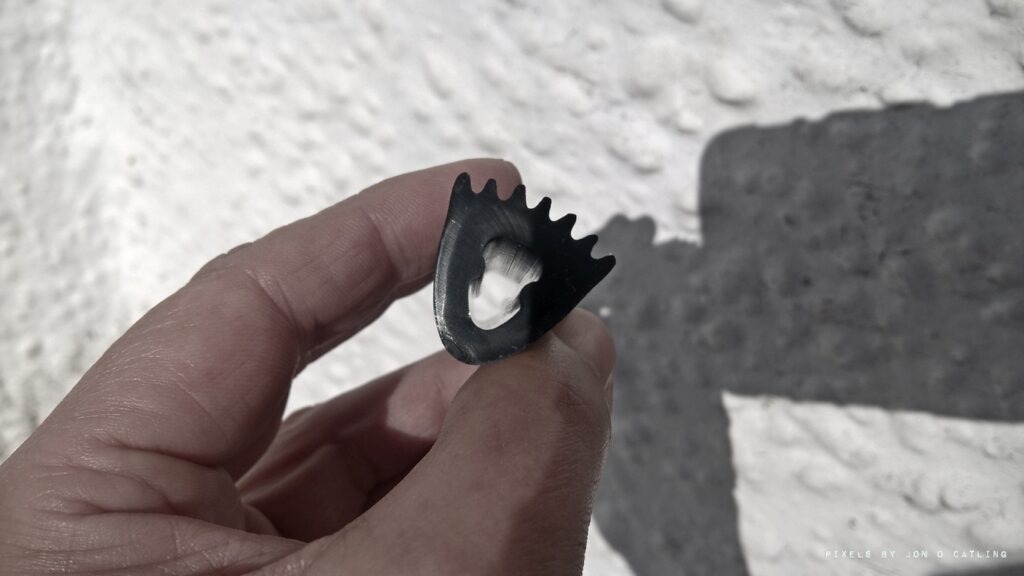 Soft-Grip™ unique to MANTA – little bumps inside, make for a perfect fit
The saddle body and elements are produced in an advanced grade of polypropylene, light and strong/ PPHP P NAT N AS MFI 35. RAL8022 black with bronze highlight
---
Below: two upper rearmost elements, black 2019 Soft-Grip™, compared to the B-grade neoprene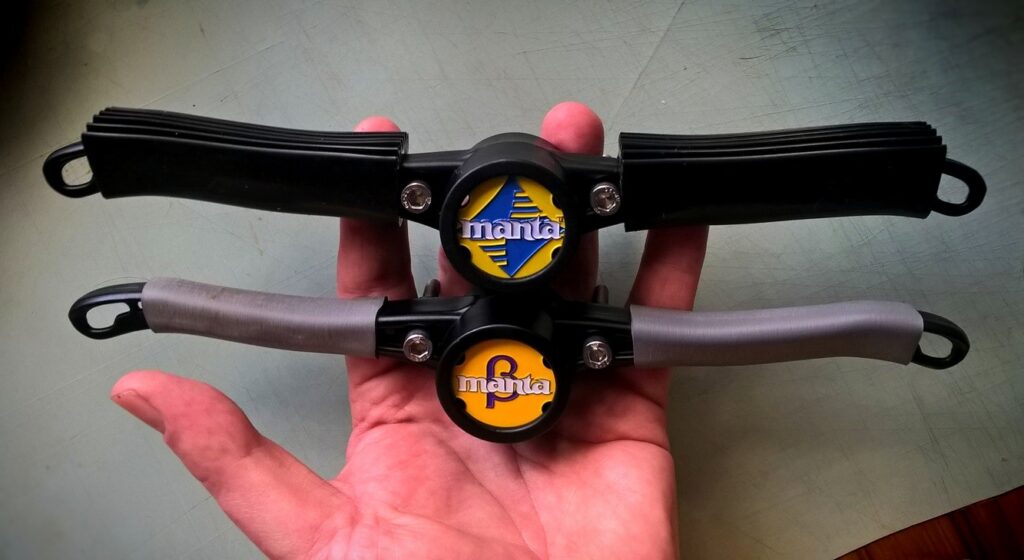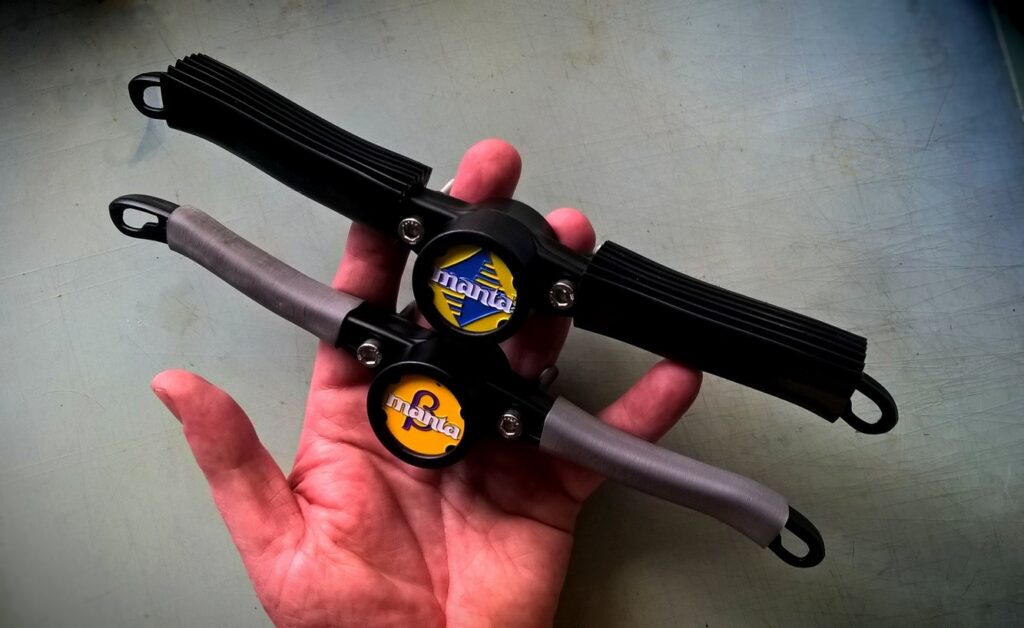 Support Innovators & Feed Product Development