About Unified Sport & MANTA
Since its conception in the 1870's the bike saddle has not fundamentally changed in its design or performance – that is until now. The Unified Sport Evolve saddle has been designed to revolutionise your riding experience.
It's time to join the new team.
Why ride with US? The MANTA saddle has taken over 11 years of research, design and testing in collaboration with leading technologists and manufacturing companies such as DuPont™ to reach the saddle we have today. The sole focus has always been to produce an effective cycle saddle that both combines exceptional performance and comfort whilst removing the potentially harmful and uncomfortable "saddle nose" designs which exists on all other saddles.
The MANTA has been specifically designed to suit all riders of all ages and genders and cross multiple riding disciplines from leisure and commuting to road race and mountain biking. So whether you use your bike to commute to work or are an avid cross country mountain biker you will feel equally at home riding an MANTA saddle. You can also be sure in your mind that you can continue on for mile after mile in total comfort and without harming your body.
It's time to join the new team.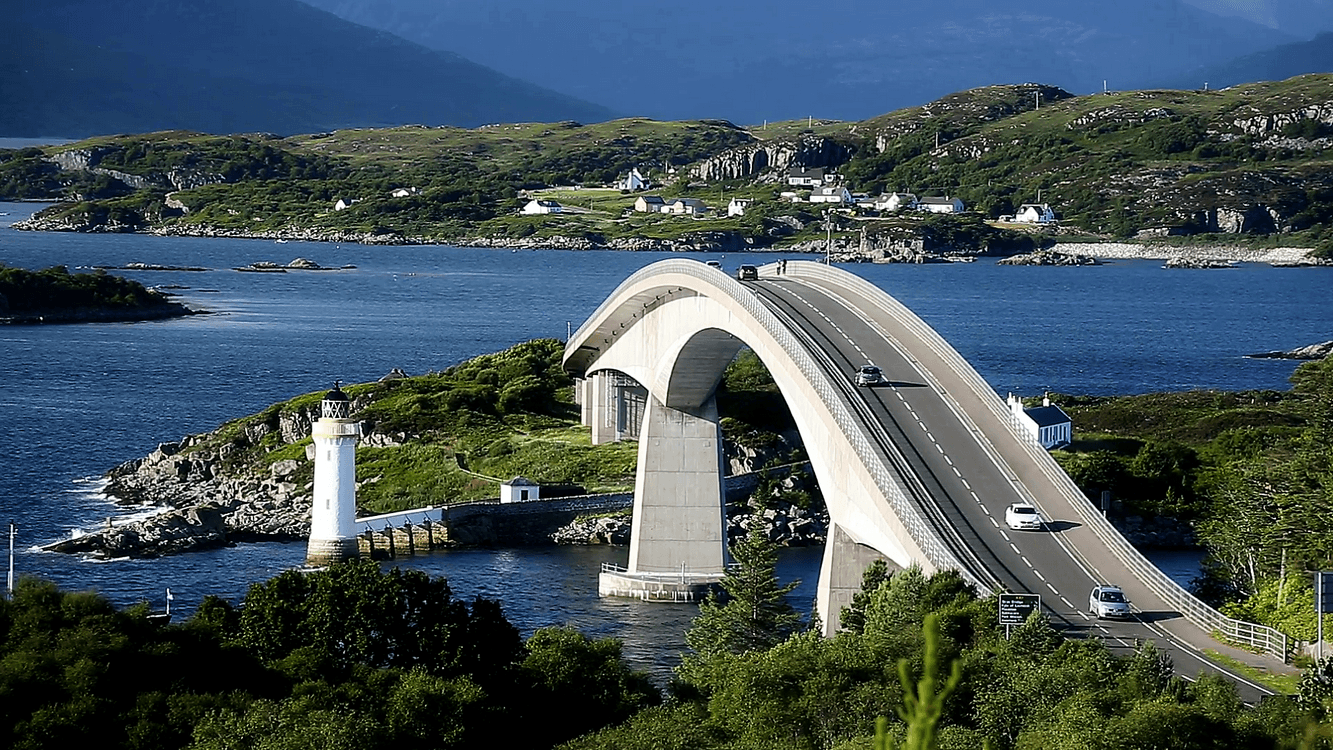 Every MANTA saddle begins its travels crossing over to the mainland ¡Buen viaje!
Unified Sport
Manta Design Ltd Reg. 04399997
Manta Design Scotland Ltd Reg. SC0355993
Roag Pool View
Herebost
Dunvegan
Isle of Skye
Western Isles, IV55 8GZ
Unified Sport Terms & Conditions & Privacy Policy