We were asked if an eBay "MantaB" is "about the same"
as a current MANTA. They are not.

We use the design every day, we appreciate it more each day, and we hate to think anyone could be disappointed – not knowing what they are buying – we care about which seat goes where, it's very personal to us.
Production: MANTA (worldwide) & Germany/Europe, for quality & world-class innovation.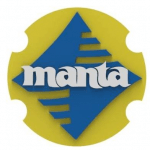 • The eBay stock is not "genuine Manta stock" or "surplus stock" – we binned thousands of fragile parts – half survived for giveaways and trials.
• So, the batch we binned is for sale on eBay, which would be OK if they were "sold as described". They are not. It is irresponsible marketing – at a loss for seller & buyer – which we assume is aimed at damaging the architect.
• They are: suitable for restricted use – ideal for static bikes (no static bike should be used without this design) – suitable for demonstration, or trial.

• Soft-Grip™ was designed by Jon specifically for the MANTA after years of experience, it is unique, immeasurably better than off-the-shelf tubing. It is revealing to suggest otherwise.
• The neoprene tube: implied as being "the latest" – was barely adequate in 2009 – and was quickly replaced with a deep, soft but tough plain silicone tube – this developed over 2018-2019 into the Soft-Grip™ – which is also grippy, and bulletproof. It no longer rotates, not even a little bit.
• Both products are the same shape of course, however, a production MANTA is by far the best saddle to trust your butt to, and remains in one piece.

"The MANTA is a great saddle" – yes, of course!

Every Manta,

including

the 'MantaB' will be comfortable
– just don't expect the B-grade stock to withstand regular, outdoor cycling wear and tear, without extra care –
depending on the application.
---
Some of The Latest Changes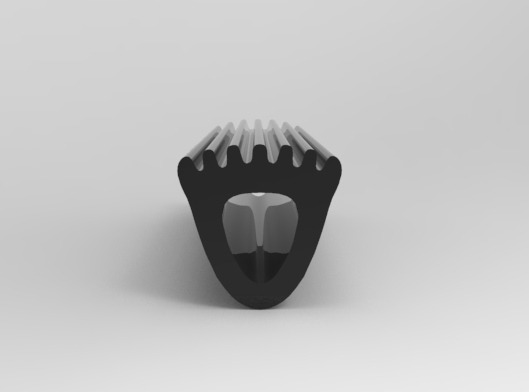 MANTA's unique 2018 Soft-Grip™
Super tough, super soft silicone design for 2018, optimised for 2019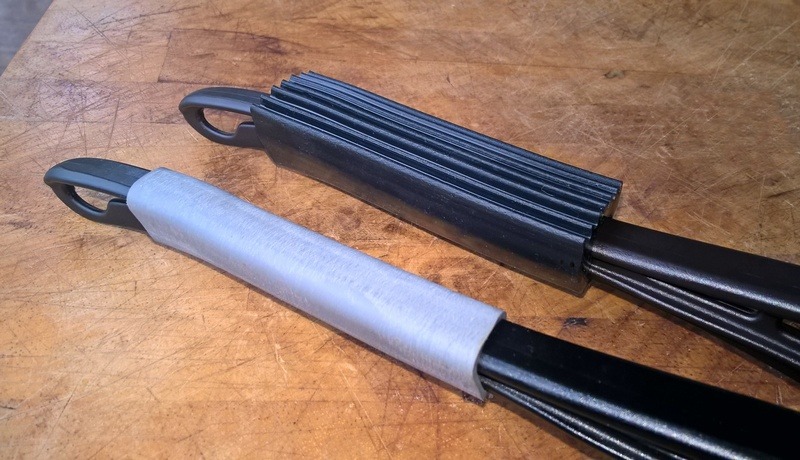 Grey neoprene from 2016, and the 2019 Soft-Grip™, a big difference in performance, longevity and feel
Soft-Grip™ at the top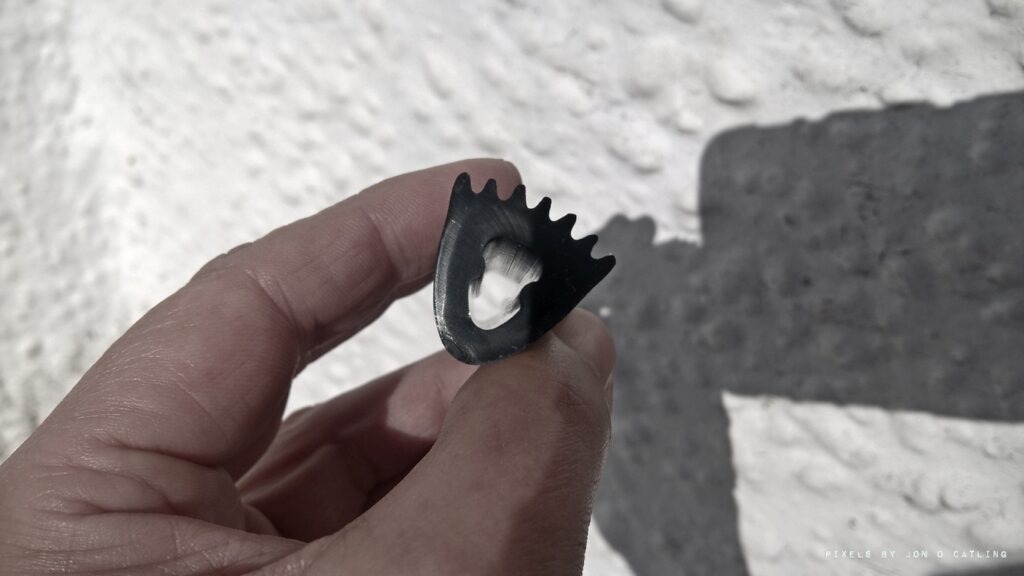 Soft-Grip™ unique to MANTA – little bumps inside, make for a perfect fit
The saddle body and elements are produced in an advanced grade of polypropylene, light and strong/ PPHP P NAT N AS MFI 35. RAL8022 black with bronze highlight
---
Below: two upper rearmost elements, black 2019 Soft-Grip™, compared to the B-grade neoprene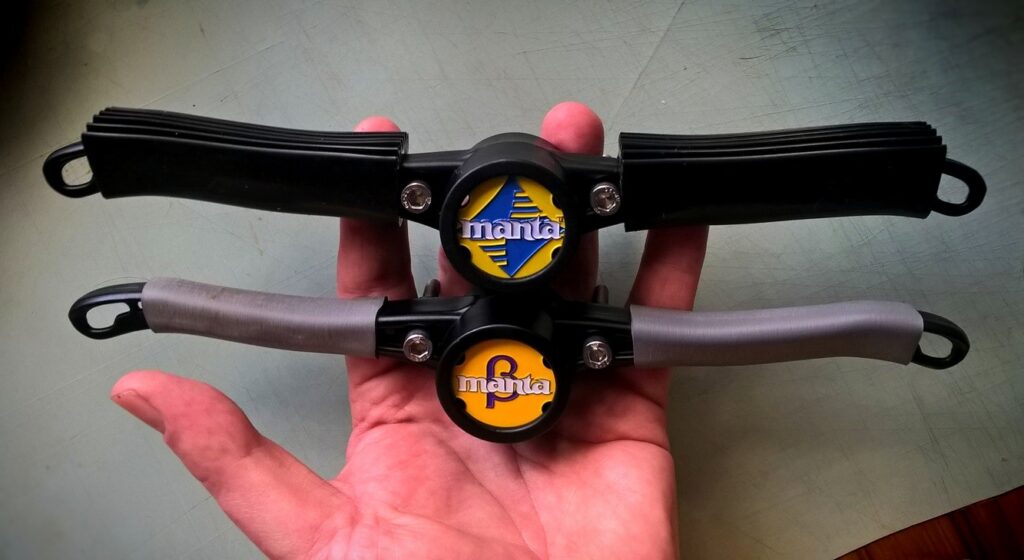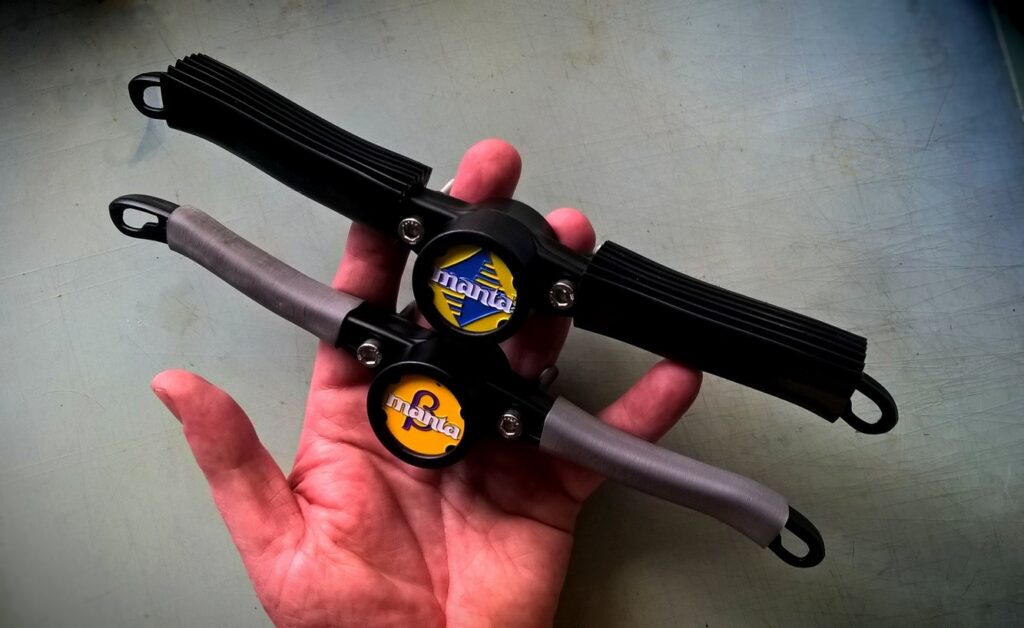 Support Innovators & Feed Product Development