Only Manta supply the current Manta saddle
We discard obsolete parts. If you want quality and reliability as well as latest innovation, evolved. We all benefit to see innovation at it's healthiest.
"Cheap is great!" but there are caveats. Made from parts and materials, rejected following rigorous testing – you are buying into something far less than the latest production version – they will not provide the experience the production Manta can offer, they don't offer integrity, or longevity.
Manta tech has evolved for over 18 years in the wild. Most of that spent in early development, development for manufacture, over time, details and materials have been significantly improved.
If you want to see innovation at its best, support the innovator

A.N. Innovator.
Manta Design (MDL & MDSL) own the design, we actively develop, maintain, manufacture, and export worldwide.
We are a small independently funded company, we've been very lucky in having significant partners and riders involved in the project over the years, luckily, we're still collaborating, we do, whenever we can.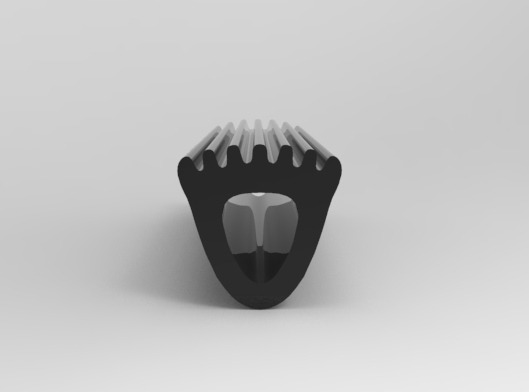 An example of nearly the latest, 2018 Soft-Grip©, the "MKII"
Important new detail design for 2018, it's already upgraded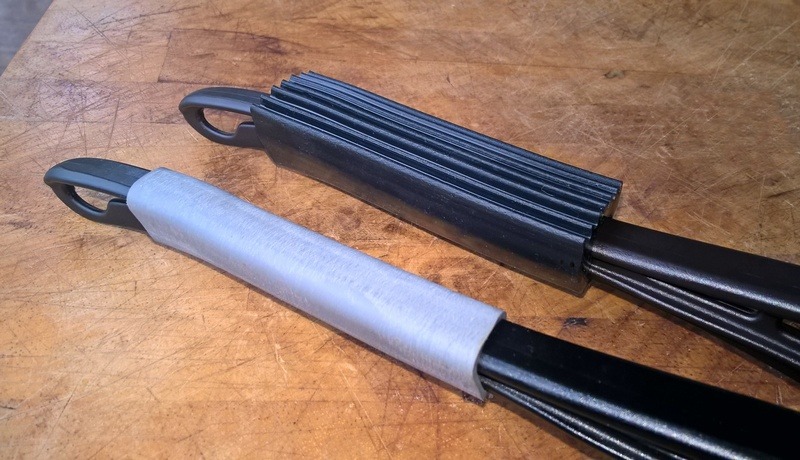 Pre-2014 versus 2019
Soft-Grip© "MKIIa"
Soft-Grip© MKIIa at the top
Out of date stock should be 'good enough' for demo or static use only – we would not support the use of substandard parts for anything more vigorous, or long-term.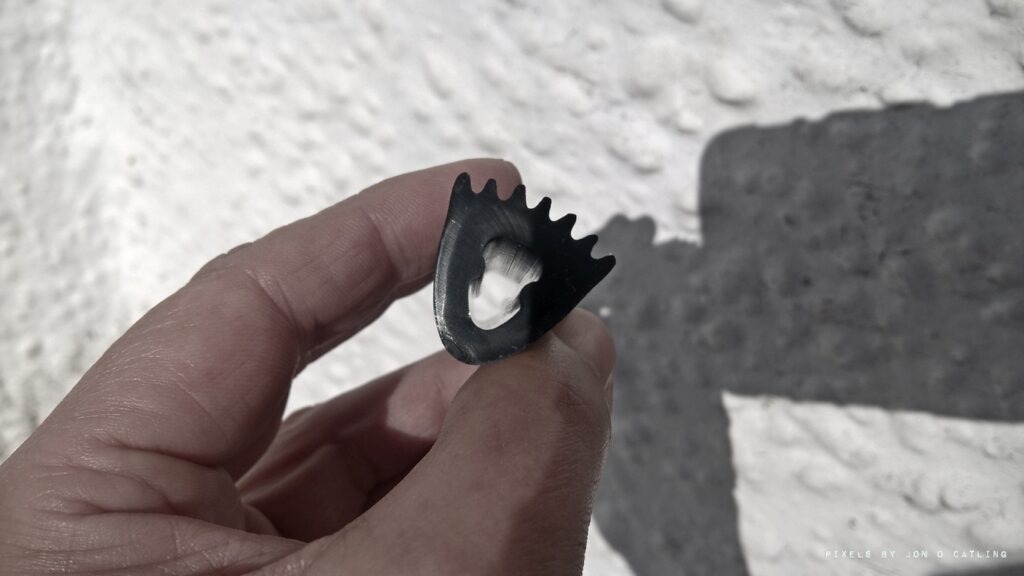 Soft-Grip© MKIIa – do you see the extra little bumps inside? Perfect…
…then there's material types, and grades, all are new for 2019
We try to keep our direct-supply pricing much lower than the accredited dealers – for the very latest design with eMail support – most of whom offer an in-shop fitting service within their pricing structure, which is reasonable.
you get what you pay for