"Are the MantaB on eBay about the same
 as a MANTA?"  we are asked
No, and here are a few examples:
1) The eBay MantaB isn't "genuine Manta stock", it's reject stock.
2) It was recalled as soon as we were aware they was any problem.
3) Finding its way onto eBay, the stock is suitable for static exercise, training bikes, low impact use…
3a) …this is the batch's safe space; no static bike should be used without a Manta!
4) Most materials are new, the construction is updated.
4a) Soft-Grip™ is miles ahead of the grey neoprene tube – why it was designed (it is revealing to suggest otherwise).
5) Both batches are about the same shape, but the MANTA remains in one piece.

Yes, we agree, "the Manta is a great saddle."
A MantaB will be comfortable

, but we don't expect that batch to withstand a much 'normal' cycing without care. Maybe not such a bargain, depending on application.

(For the record: It seems we need to have another chat with the seller about predatory underselling. And now defamation, as this was the response to our suggestions for appropriate selling, for product transparency – to avoid any damage to the design's reputation – and to make good, and properly supported, sales, it seems these things are not the intention)
---
We maintain the lowest price for the production model – with the latest technology and updates, highest quality, and support – by supplying direct to the customer.
MANTA guarantees all parts for 3 years. It is unique, fully optimised ergonomic cycle seating, and the only saddle with a natural seating area. We're proud of it's performance, and we've supported the product, from the design's origin, onward.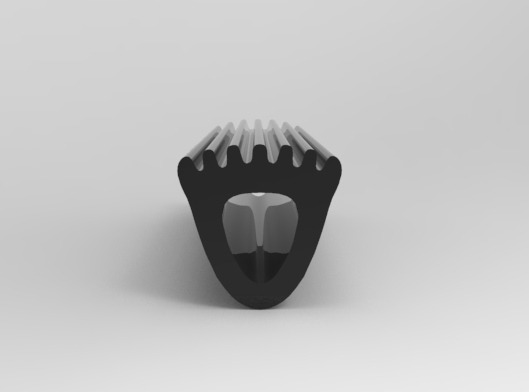 The 2018 Soft-Grip™
A new, silicone grip, designed for 2018 season, perfected in 2019.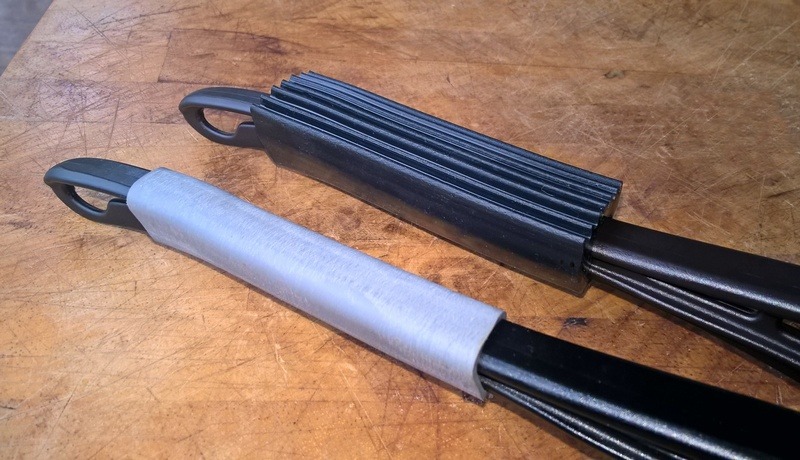 Grey neoprene from 2016, and the latest 2019 Soft-Grip™, a big difference in performance, longevity and feel. These ribs are of the old polypropylene. The difference is subtle to look at, so we didn't illustrate it here.
Soft-Grip™ at the top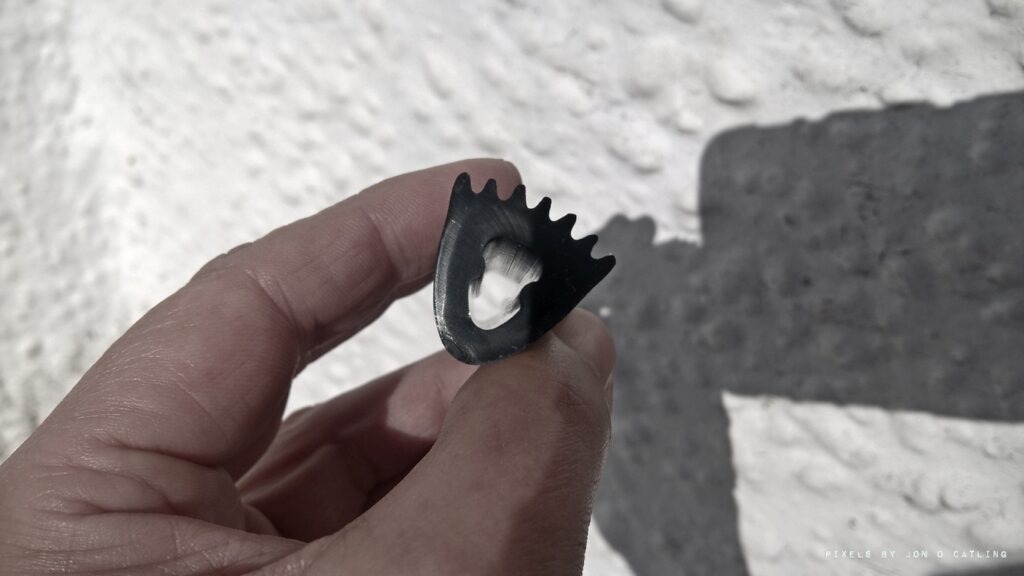 2019 Soft-Grip™ – little bumps inside, equates to far greater performance
The body and elements are produced in a new grade of polypropylene, light and strong PPHP P NAT N AS MFI 35. RAL8022 Black-bronze highlight.
we think you get what you pay for
Support Innovators - Feed Product Development